Furnishing and Design Services
Let Doorstep take care of the hard work to give your rental the "Wow" factor that will keep customers coming back time and again.
See our Furnishing Packages
Utility Management for Your Peace of Mind
Let Doorstep save you time and stress by handling the utility bills associated with your short-term rental property.
Utility Management Details
We help turn your Airbnb property into easy cash.
Short Term Property Management Services Like No Other
Doorstep short-term rental management services are available throughout northern Utah, offering a one-stop shop so you can get the most out of every rental property.
Vacation rentals are common in Park City, Salt Lake City, St. George, and Moab, but that doesn't mean your property won't work as a vacation rental elsewhere in the state.
Properties somewhat off the beaten path can still turn a profit for you, and provide the ultimate getaway for your guests. For help determining if your home is financially viable, rely on the experts in vacation rentals.
Short Term Rental Property Management
What's included when you turn to Doorstep for managing short term rentals in Utah? We not only focus on you as our client, but on the customer experience of all your guests. A good customer experience has the potential to turn into customer loyalty, with your guests coming back or sharing positive word of mouth feedback with others.
Our customer centric approach to property management includes a variety of must-haves, including emergency services for guests, maintenance services for the property, and even furnishing the rental to provide an excellent customer experience every visit. See more of what we offer below.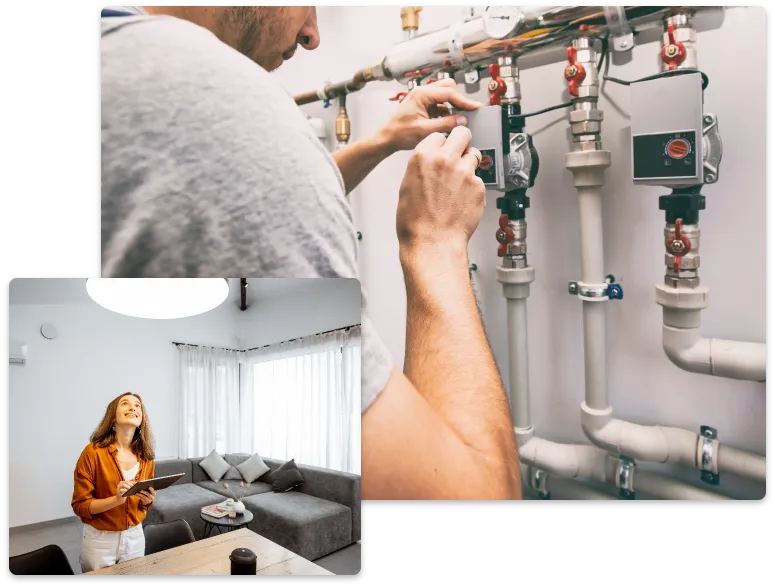 Managing and paying utility bills is a poor use of your valuable time. Let us manage it for you instead!

Relationships with high-quality vendors allows us to solve any maintenance issue quickly and efficiently.

Frequent property inspections mean your supplies are counted and inspected properly. We will actually count the forks!

Cutting-edge technology combined with professional management results in more money for you.

All day, all night, we are here for you! Availability around the clock means more peace of mind for you and and guests.

Furnishing & Design Services
We specialize in taking an empty or boring unit and turning it into a top-performing Short-term Rental.
What's it like working with Doorstep? See how we compare to other property management companies.
★ ★ ★ ★ ★
Highly experienced and very responsive organization. Doorstep provides the best service available in the industry for your property management needs. First class service, people, technology, and incredible customer care. Highly recommended. Kaden will care for your STR like its his own. Ask about their furnishing packages they will have your rental airbnb ready in no time!
We're ready when you are. Whether you need us to take over your already existing STR, or you want us to help you pick a location, help you pick a paint color, and get it furnished and going; we are ready and able to move now. What's your time worth? We'll handle all of it for you so you can spend your time doing something meaningful to you.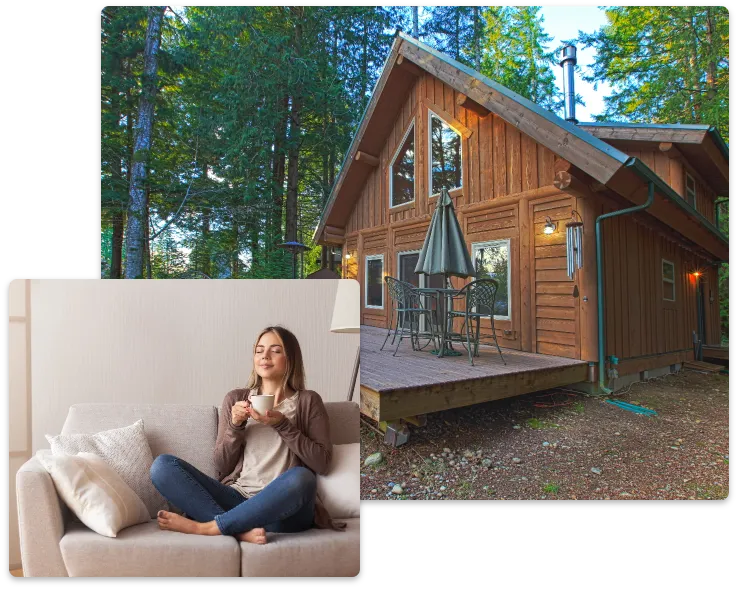 Frequently Asked Questions