We help make the high-converting listings for Airbnb, VRBO, and more!
Cutting-edge technology combined with professional short term rental management from Doorstep results in more bookings and money for you.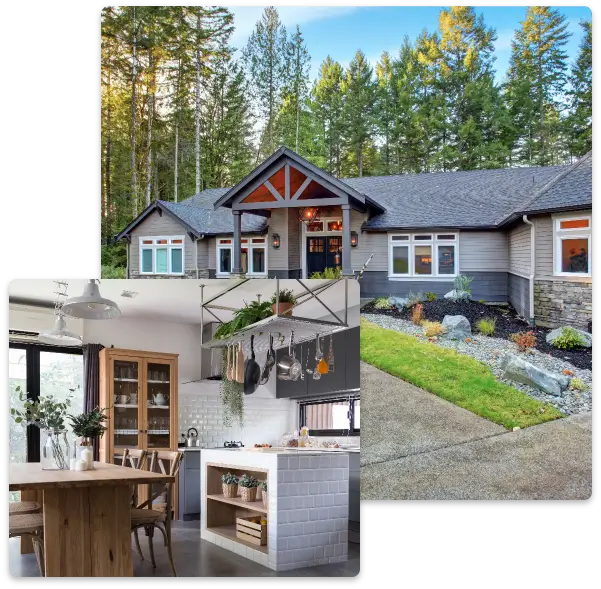 For the Best in Listing Management, Property Owners Use Doorstep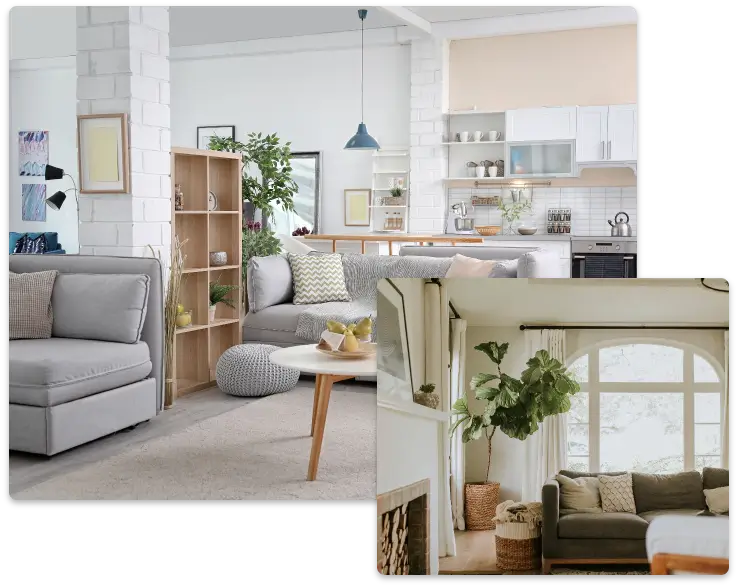 Managing Price, Gaining Profit
Do you own a rental property that you would like to convert into a short-term rental? Are you feeling overwhelmed by all of the work that goes into managing a rental property? 
Doorstep can help! We're experts in the vacation rental industry and know how to maximize your profits while taking the stress out of management. We convert long-term rental properties into even more profitable short-term vacation rental properties with you being hands-free.
Doorstep's experience in Airbnb property management business guarantees maximum bookings with minimal effort on your part. In addition to helping you set the right price for your short term rental properties, we have more strategies to help maximize profits and bookings.
5 Key Steps
for More Bookings
5 Key Steps for More Bookings

Get professional pictures of the property

Include a welcoming and thorough description with local SEO focus

Add key amenities onsite like a hot tub or kitchen supplies

Mention any extra services like airport pick up or laundry service
Let us take the hassle out of being a successful Airbnb host while simultaneously increasing your profitability!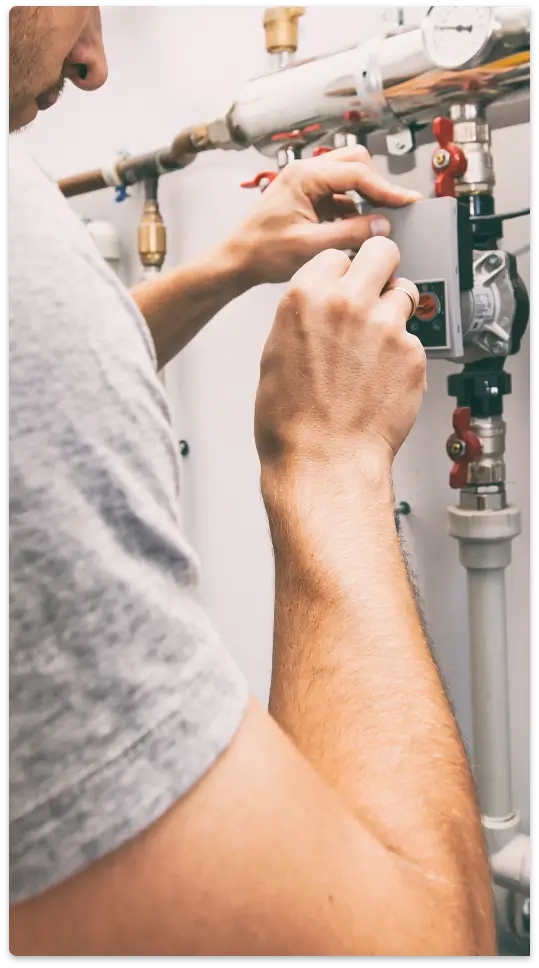 For the Best in Local Listing Management Tools, See What Doorstep Offers
A Property Listing that Maximizes Bookings
What do you look for when you want to book a short-term rental? To maximize bookings, your property listing profile should include all the information you'd expect to see when booking a property for your next vacation.
Not sure how to go about promoting your property with a compelling listing? That's where we come in. We can also ensure your response rates are high so communication with guests is always open.
Example of a Good Vacation Rental Listing
This example listing should also provide the house rules, such as check-in and check-out times, how many maximum guests are permitted, and whether pets are allowed or not. Safety features are going to be highlighted so guests are comfortable knowing things such as whether or not there are railings around lofted areas and staircases, a smoke detector on every level, and whether the property is child-proofed. The cancellation policy is also highlighted in the description so guests know the specific requirements for their dates of stay.
A good listing is transparent so guests know what they're signing up for and are not surprised by hidden fees, confusing rules, or less than what they thought they were getting when it comes to on-site amenities.
For the Best in Local Listing Management Tools, See What Doorstep Offers
Our clients adore Doorstep for its clear communication and the convenience of seeing their calendar's availability at any given time. It grants homeowners control over when they can use their own rental property between guest bookings.
What's it like working with Doorstep? See how we compare to other Airbnb property management companies.
★ ★ ★ ★ ★
Highly experienced and very responsive organization. Doorstep provides the best service available in the industry for your property management needs. First class service, people, technology, and incredible customer care. Highly recommended. Kaden will care for your STR like its his own. Ask about their furnishing packages they will have your rental airbnb ready in no time!
Frequently Asked Questions
For the Best in Local Listing Management Tools, See What Doorstep Offers