Let Doorstep save you time and stress by handling the utility bills associated with your Utah short term rental property.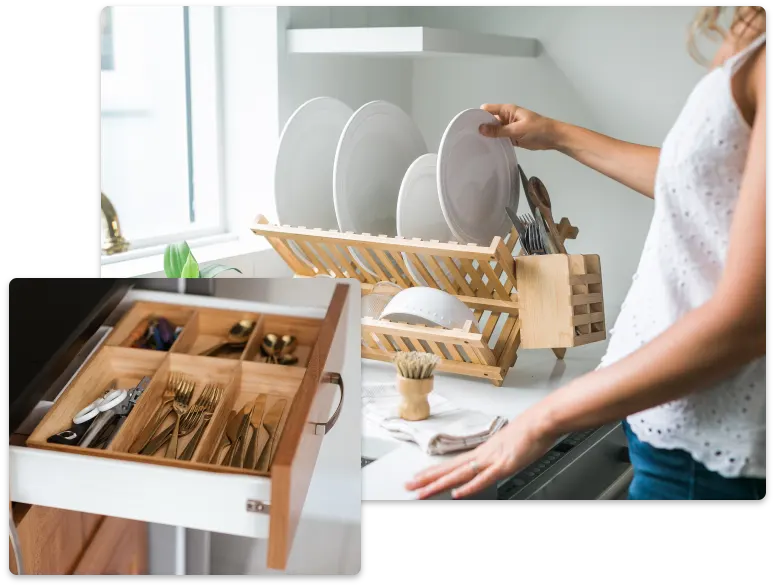 Outsource Utility Bill Processing to Doorstep
Sure, when you have a single residence to manage, paying utility bills seems like no big deal. But, factor in multiple properties and it might start to get overwhelming keeping track of utility bill data for different cities.
Doorstep ensures the following utilities are promptly paid each month, deducting the payments from your monthly disbursements:
Avoid late payments and reduce costs with utility bill management from Doorstep.
It couldn't be more streamlined to keep all your properties equipped with the conveniences people expect in a short-term rental, all while getting the invoice data you need for accurate expense management.
Benefits of Outsourcing Utility Bill Management
Besides giving you one less task to worry about, the benefits of utility bill management include:
Avoid the hassle and turn short term rental utility bill management over to Doorstep today.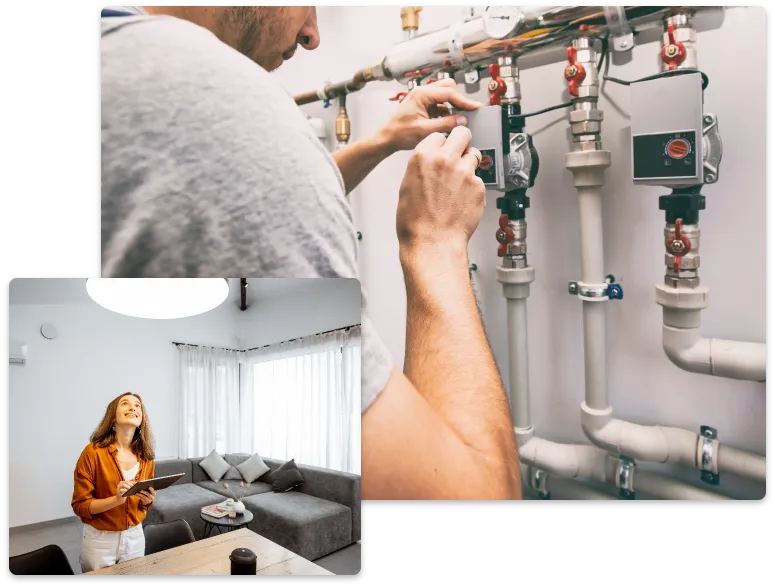 How to Reduce Utility Costs
Automating elements of your home and tapping into green energy sources aren't the only ways to reduce utility costs in your short term rentals. With utility expense management in place, you can establish regular audits that help catch and rectify any errors before they become an added cost to you.
Routine utility data screenings also help identify areas of improvement so you can address ways to reduce energy consumption and save money on your energy bills, such as:
Throughout Utah, we see all sorts of weather that can affect energy consumption; from the cool, crisp air in Park City to the dry, warm air in St. George, your home needs to perform well in order for your rental to turn a profit.
Other ways to go green in your short term rentals include: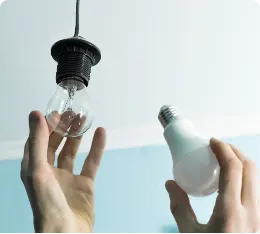 Swapping fluorescent lights out for LEDs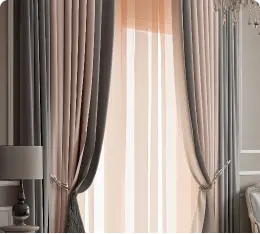 Swapping fluorescent lights out for LEDs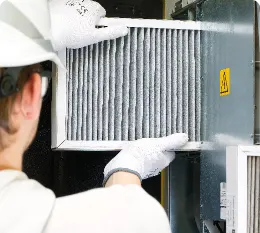 Replace furnace filters routinely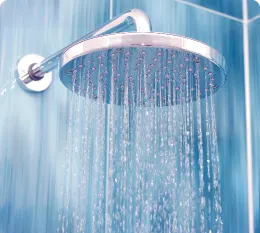 Upgrade to energy-efficient appliances and water fixtures
Upgrading to Energy Star appliances alone can save you 10-50% in energy consumption, which results in lower utility invoices for you, and more money in your pocket.
With assistance from Doorstep for rental management, you can avoid the time consuming job of analyzing every bill and figuring out where the energy drains are.
Maintaining Billing Compliance
Utility billing is somewhat protected by federal and state laws, which means your information cannot be shared with just anyone. Doorstep ensures compliance with utility companies so there's never a disruption of communication or service. When you have properties throughout Utah, it can be a relief to have someone handle the various municipal regulations.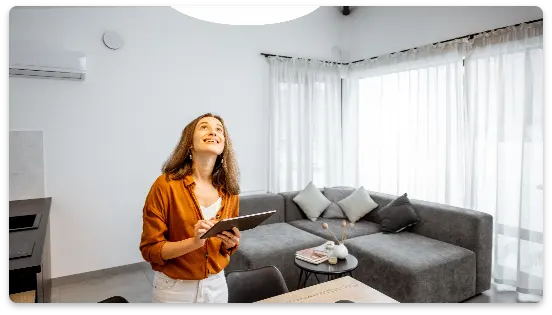 Maintaining Utility Compliance
In addition to following regulations regarding data security, the utilities themselves are regulated. Guests in your short-term rental need to have access to safe, reliable energy and water at all times. Having a partner on your side who can understand the complex industry standards, laws, and rules means you can successfully maintain utility compliance for all your short term rental properties.
Utility management software offers a convenient solution for ever-changing compliance regulations; they are designed to not only store information that can be accessed at any time, but they can be designed to automate alerts for non-compliance issues.
What's it like working with Doorstep? See how we compare to other property management companies.
★ ★ ★ ★ ★
Highly experienced and very responsive organization. Doorstep provides the best service available in the industry for your property management needs. First class service, people, technology, and incredible customer care. Highly recommended. Kaden will care for your STR like its his own. Ask about their furnishing packages they will have your rental airbnb ready in no time!
Frequently Asked Questions