All day, all night, we are here for you! Availability around the clock means more peace of mind for your guests.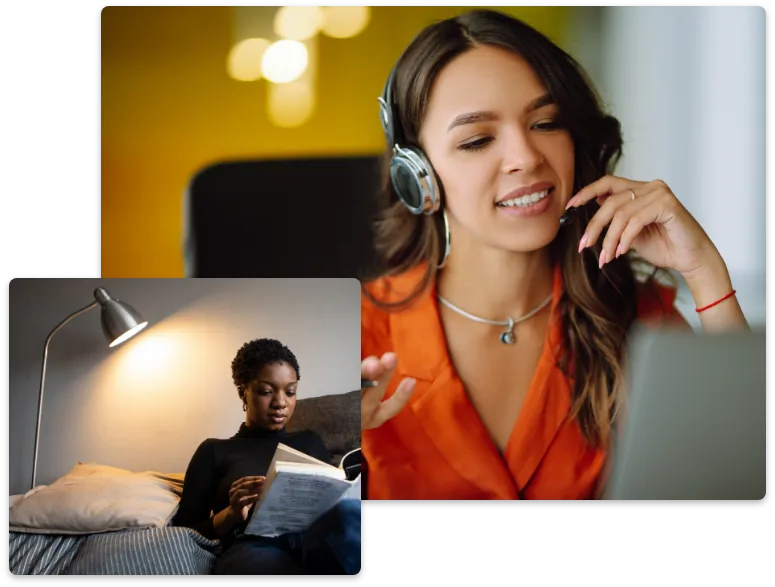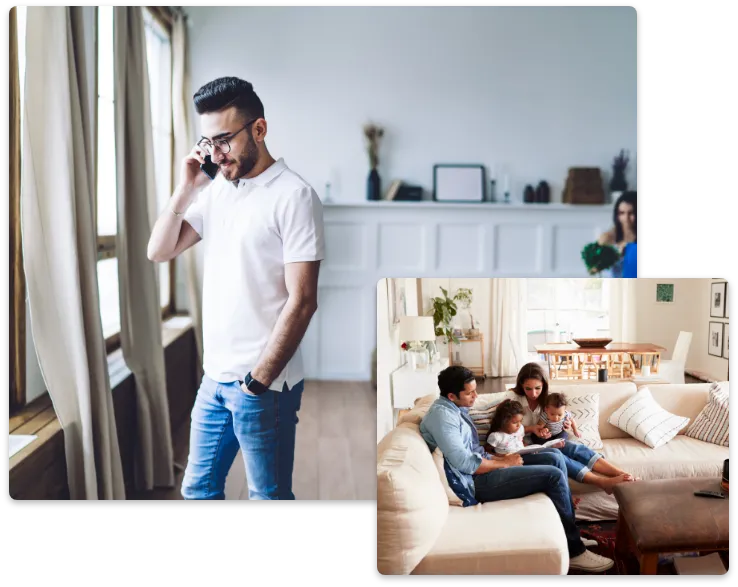 Available 24/7 for
Your Peace of Mind
Doorstep offers emergency rental services for guests and visitors, ensuring that their stay is as pleasant as possible. Whether your invited guest needs emergency assistance or a rental car to get around town, we can provide the necessary service quickly and conveniently. 
At Doorstep, emergency services are our priority. Our skilled experts are available 24 hours a day, 7 days a week to ensure our guests have an exceptional stay. Should any issue arise during their accommodation, we are quick and adept at resolving them quickly! 
You can have peace of mind knowing that we are always available to assist with any questions or needs due to the open communication maintained between us and all guests.
Furthermore, we are proud to have a host of dependable and confirmed vendors who can promptly address any arising concerns.
Doorstep is here to take away the stress of managing your short-term rental property with its time-saving emergency services. We've got you covered!
To get started, contact Doorstep today.