Do you know what you have on hand at your short-term rental? We're talking about how many forks are in the drawer and rolls of toilet paper are in the linen closet.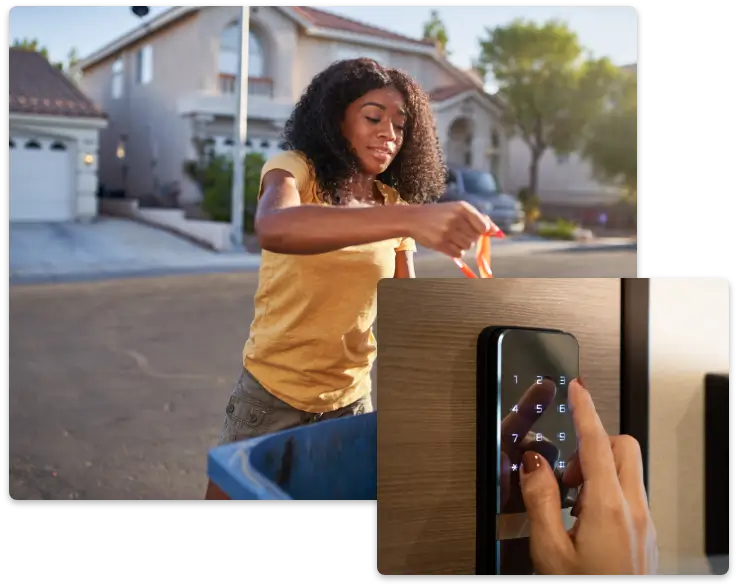 Effectively Stocking
a Short-Term Rental
You may have a comprehensive list of what you initially stock in your short-term rental, but are you keeping track of usage after each guest? Your inventory control can get complicated if you have more than one property, and that's something Doorstep is equipped to handle for you. Not only will we ensure your rental is effectively stocked with linens and flatware, but we can ensure you have all the comforts of home that guests expect:
The last thing you want is for your items to grow legs and leave with a guest. Doorstep is committed to frequently taking stock of your rental's inventory to see if anything has gone missing after a guest's stay. This will allow us to charge the guest to replce the item, instead of you.
With 12 years of experience in the rental industry, Doorstep is here to help you decide what to stock in your short-term rental, and keep track of it all
To get started, contact Doorstep today.