Don't worry about the upkeep of having a short-term rental. That's what Doorstep is for.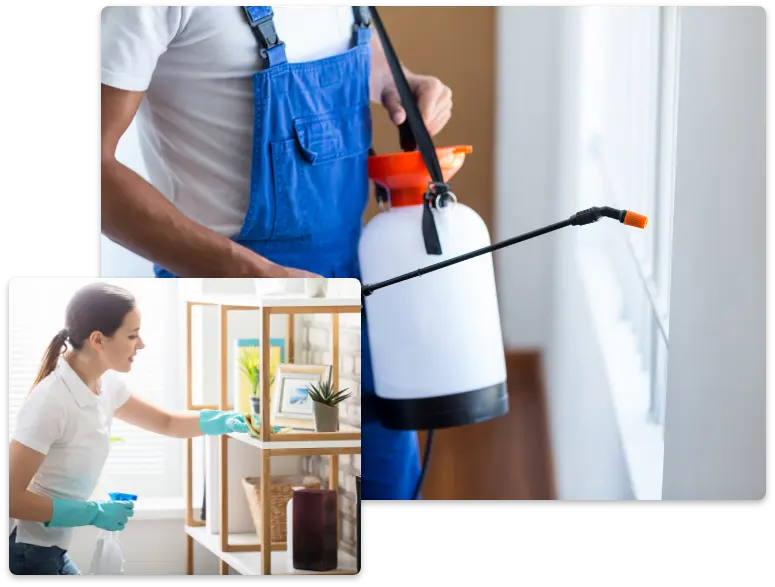 Something that deters a lot of people from renting out their property is the thought of scheduling and performing regular maintenance. Whether you live too far away, or you just don't know where you'll find the time to do it yourself, property repairs can be a pain. Doorstep has over a decade of experience with handling maintenance for rental properties. Let us take it off your plate.
Working together, we can determine what kind of maintenance your rental will need on a regular basis, and how to handle any unexpected repairs that may come up.
Doorstep can save you time and stress with its maintenance management services for your short-term rental property. From small repairs like paint touchup to bigger repairs like replacing drywall, we can take care of it all.
To get started, contact Doorstep today.